Liberal Initiative
Who we are?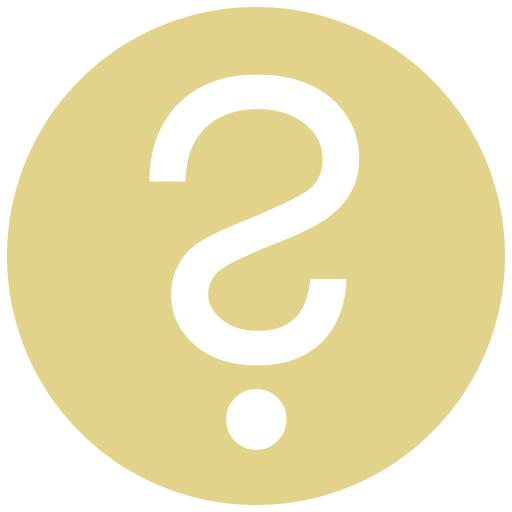 Liberal initiative is a civil movement that brings together people and organizations which support the idea of freedom and market economy.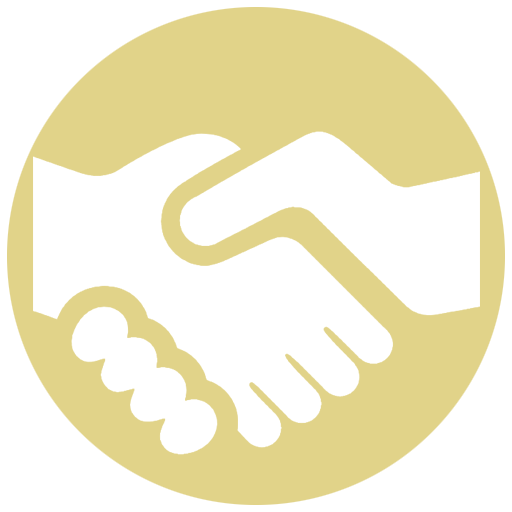 Our mission: to build Ukraine as a free country with market economy.
Our values:
individual freedom and self­expression;
private property and free economy;
priority of an individual over the state;
supremacy of law;
world without borders.
We stand for: individual, economic and political freedom of any person.
Current problems:
crisis of the welfare state and inability to fulfill qualitatively its obligations;
lack of supremacy of law and institution of property;
lack of conditions for doing business;
continuous stagnation of the economy;
political elite and bureaucracy are not able to carry out necessary reforms;
political and expert communities have limited understanding of economic processes in the society, and as a consequence, they are not able to offer development programs appropriate to the modern global world;
reforms, which they propose, are often "cosmetic", dedicated to technical improvements and do not solve systemic problems in society;
lack of communication between expert / academic community and civil society;
lack of discussions in regions about essential reforms in society.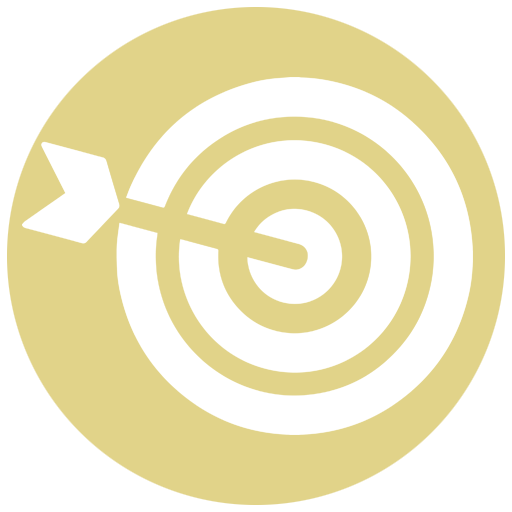 Our purpose: to carry out liberal reforms into Ukrainian society.
Our tasks:
to build a team of liberal intellectuals and experts;
to develop a platform of liberal reforms;
to build a team of like­minded people ready for practical implementation of liberal reforms;
to popularize liberal ideas and necessity of reforms in Ukrainian society;
to create a liberal civil movement to support reforms;
to create a liberal political party for carrying out reforms through government institutions.
Main activities:
activity in intellectual area (expert and academic society);
educational projects;
cooperation with business;
promotion of liberal ideas among the youth;
cooperation with civil organizations and international institutions;
public activities and support discussion for debate;
liberal ideas popularization among active people and journalists.